About Cary
Cary North Carolina is actually a suburb of Raleigh with over 100,000 people living there. It is considered part of The Triangle, which includes Raleigh, Durham and Cary North Carolina. This is the Research Triangle area of North Carolina and Cary is right in the middle of it. The Research Triangle is a high-tech research center, comparable to Silicon Valley. It began in 1959 and also includes the Research Triangle Park. Cary North Carolina is a nice city to stay in if visiting this central part of North Carolina. It is close enough to the larger cities, without having to deal with the stresses of a large city. Cary North Carolina offers the visitor a relaxing number of activities right in the town and surrounding area. There is the Cary Heritage Museum, a Ceramic Arts Studio, gallery exhibitions, public art around the town, concerts and the Cary Youth Theatre called Applause! Cary North Carolina also has a multitude of outdoor activities such as biking, hiking, many parks and greenways. There are also local sports to watch in youth and adult leagues. The many tennis courts in Cary North Carolina will keep any visitor fit while they stay here. In addition to the places to visit and outdoor activities, there are many yearly events to enjoy in Cary North Carolina. The Art Quilt Show, Cycling Celebration, Cary Road Race, Dog Days of June, Lazy Daze Arts & Crafts Festival are just a few of them.
Cary News & Articles
Events in Cary
26th annual Spring Daze Arts & Crafts Festival
on Saturday, 27 Apr, 9:00 AM
at Fred G Bond Metro Park
Welcome to the Official Spring Daze Arts & Crafts Festival event page!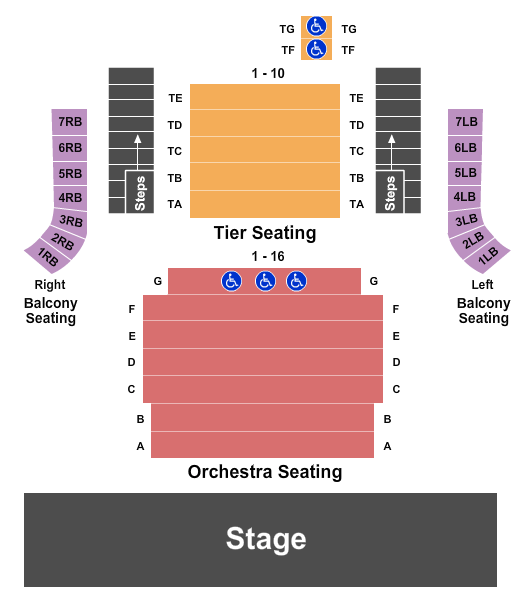 Royal Opera House: La Forza del Destino
on Sunday, 28 Apr, 2:00 PM
at The Cary Theater
2019 Cary Music and Arts Festival
on Sunday, 28 Apr, 3:00 PM
at Koka Booth Amphitheatre
Bring your lawn chairs, blankets and picnics, and relax and enjoy a day full of musical, theater, and visual arts in the beautiful, tranquil surroundings of Koka Booth Amphitheatre.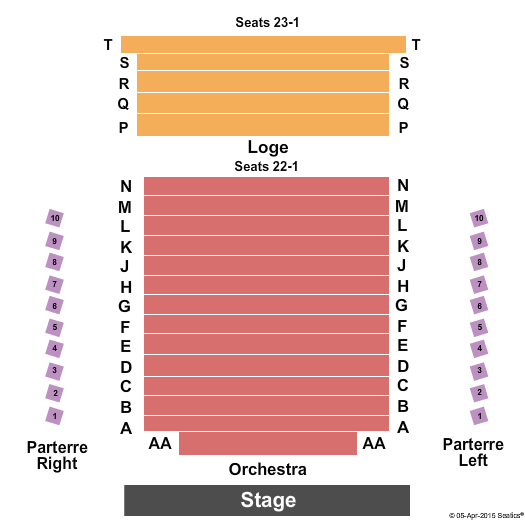 Four Weddings & An Elvis
on Sunday, 28 Apr, 3:00 PM
at Cary Community Arts Center
Mother's Day Market
A free shopping event to raise money for Triangle-area women pursing a higher education
Outlaws & Renegades Tour
on Thursday, 30 May, 6:00 PM
at pin Booth Amphitheatre
GATES: 5pm SHOW: 6pm SEATING & PRICING OPTIONS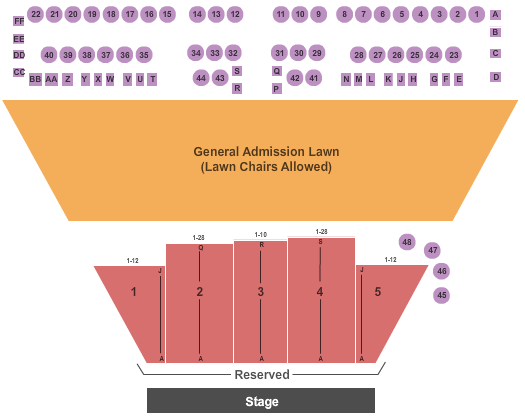 Travis Tritt, Charlie Daniels Band & The Cadillac Three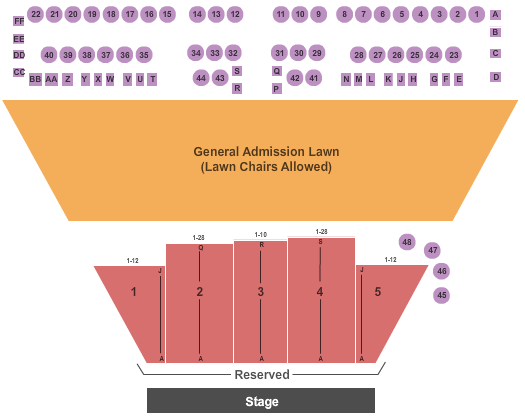 Weird Al Yankovic