Best of live music and concerts! Rock, country, EDM, pop music and more!
Find Live Music in Raleigh & Durham
Raleigh & Durham Live Music Events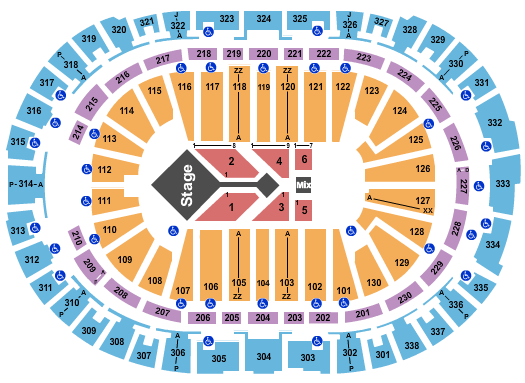 Casting Crowns Delta Moon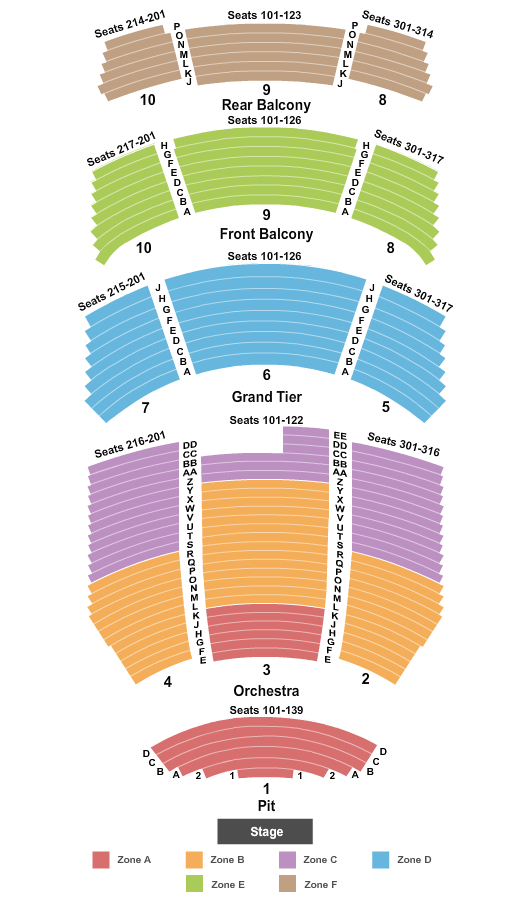 Cruel Intentions
on Wednesday, 24 Apr, 7:30 PM
at Durham Performing Arts Center
Moogfest 2019
on Thursday, 25 Apr, 2:00 PM
at Moogfest
Moogfest is the synthesis of music, art and technology. Since 2004, it's been a forum for the exchange of ideas by artists, futurists, inventors, entrepreneurs, and scientists.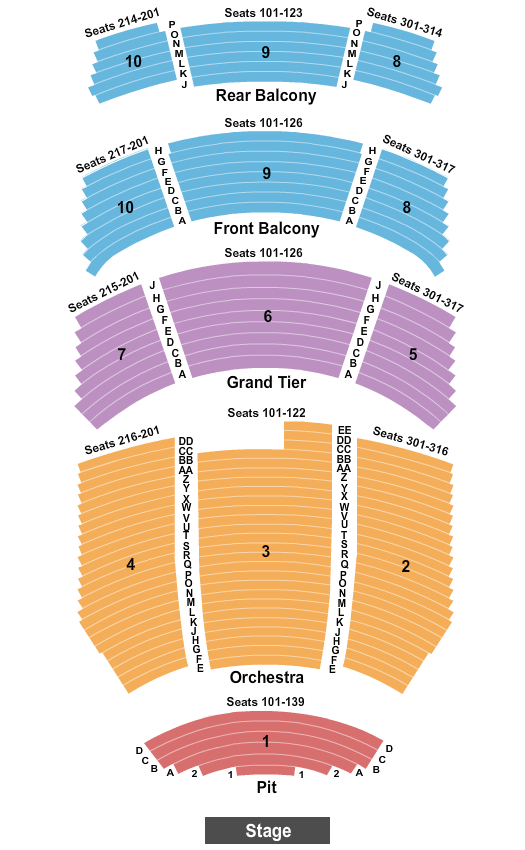 Dane Cook
on Friday, 26 Apr, 8:00 PM
at Durham Performing Arts Center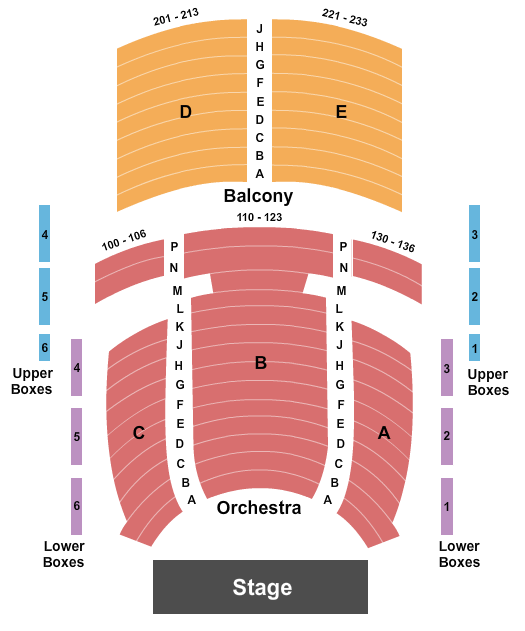 Murder For Two
on 2:00 PM
at Duke Energy Center for the Performing Arts - Fletcher Opera Theatre

Moogfest - Sunday Admission (Time: TBD)
on Sunday, 28 Apr, 10:00 AM
at Moogfest - Durham NC
Raleigh & Durham Live Music News & Articles
Live Music By Neighborhood